Blueberry Swirl
Blueberry Swirl is a small-batch, handcrafted spirit. Imagine the taste of sweet blueberry ice-cream, blended with our white whiskey. Sipping on this will take you back to a simpler time. Enjoy over ice for a refreshing dessert drink or mix with your coffee to start the weekend off right!
● Luscious vanilla sweet cream
● Refreshing blueberries
● Made with real cream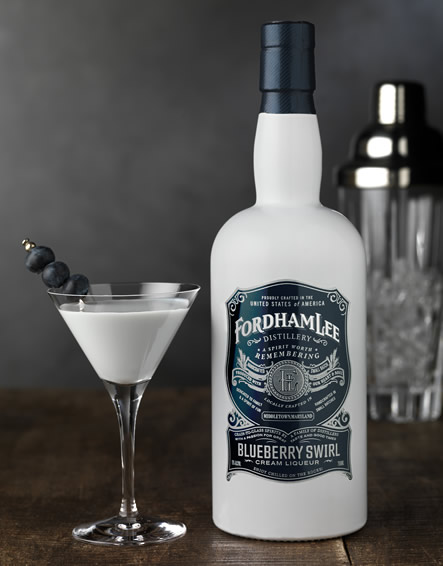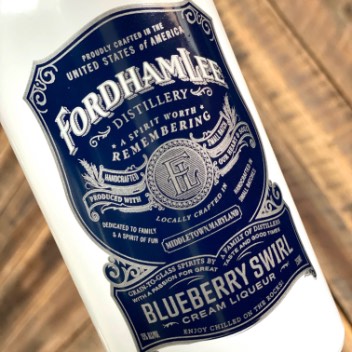 Beloved by sweet-tooths and whiskey lovers,
our refreshing blueberry swirl belongs
in any liquor cabinet (or on your fridge door).
How to Buy
We're Adding Locations Every Day,
Find the Store Nearest You