Peanut Butter
Fordham Lee Peanut Butter Cream Liqueur is at the heart of our Cream products.  It's a splendid compliment of ALL our flavors, resulting in delicious dessert cocktails.  One cannot live on bourbon alone, we must have Peanut Butter!
● Luscious vanilla sweet cream
● Not-too-sweet peanut butter taste
● Made with real cream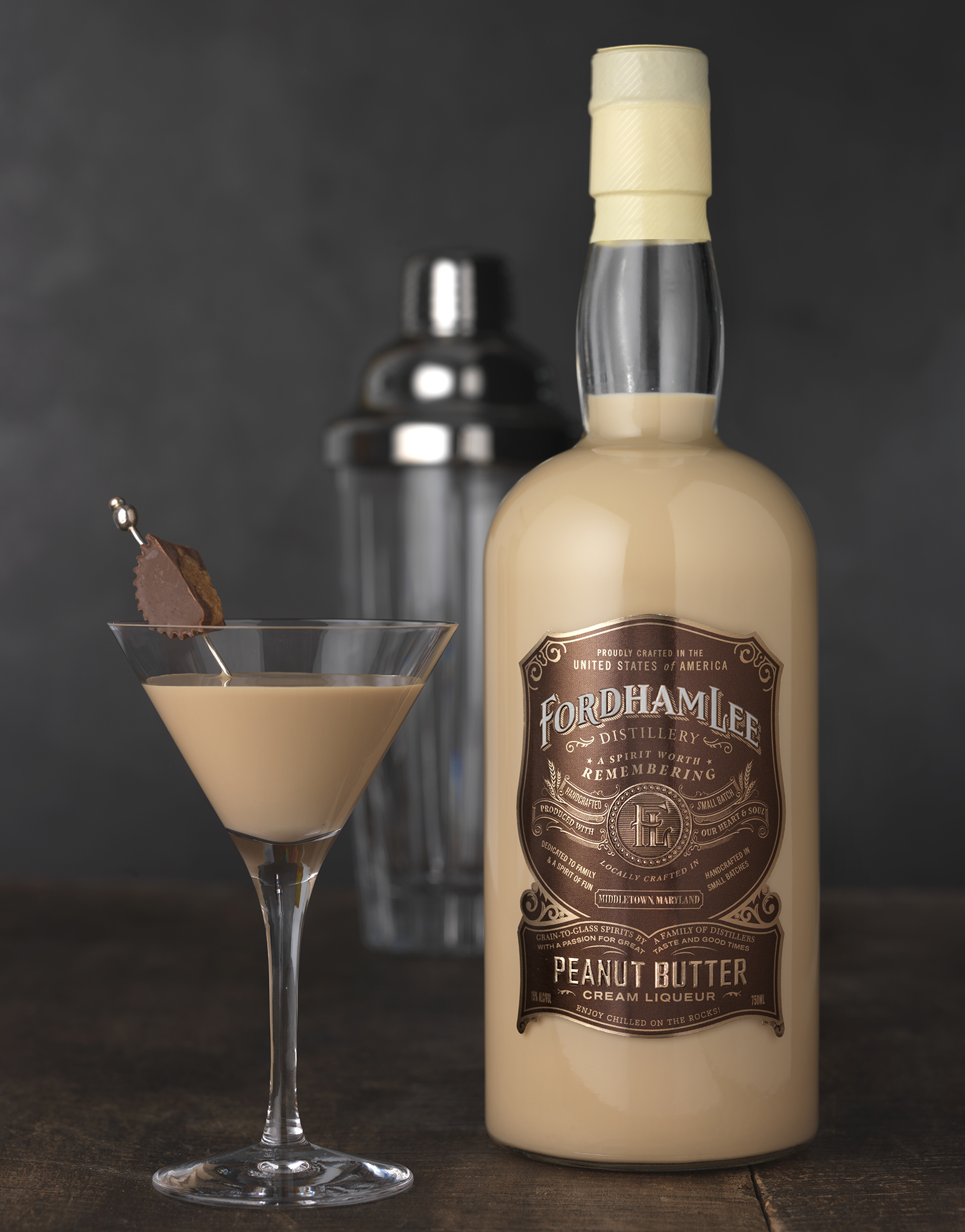 How to Buy
Try our location map to
locate the bottle nearest you.